Welcome Richard Caspall!
April 29, 2016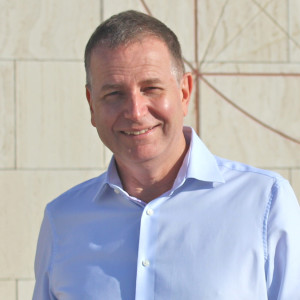 We are very proud to welcome Richard Caspall to the team as Design Director! Richard will provide a clear, creative, and tactical path for the design of projects and guide teams in the execution of DiLeonardo's design expectations.
Click Here to read more about his new role in the firm.