"The Boulders will inspire"
March 31, 2017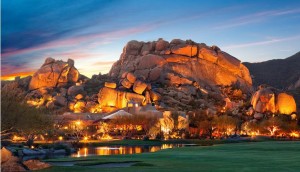 Ratings are rising with the latest article from Lucire, Phoenix Rising.  Stating, "The Boulders property will prove that luxury travel in the city will continue to evolve and inspire"  We couldn't agree more!
For all the same reasons we love this project, guests are joining us in the excitement and we couldn't be more proud!
Click here to read the full article!