A Collaborative Approach.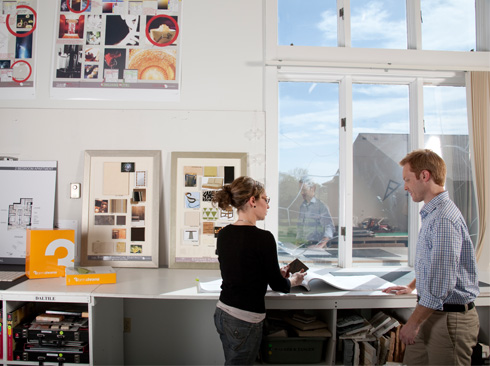 When clients and designers work closely together the result is great architectural design. While our projects benefit from our wealth of experience and creativity, striving to understand and implement your vision is the most important thing we do.
Team members from all relevant disciplines engage in comprehensive project workshops, creating distinctive and powerful design solutions. The resulting project DNA becomes the essential character and framework of the project.
Our collaborative approach means we're constantly exposed to new ideas and innovative thinking from every discipline. Our people are empowered with the freedom, opportunity and technology to exceed client expectations with inspired solutions.