May 16, 2017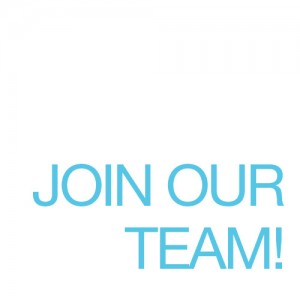 Designer/Project Coordinator (Two Openings)
Responsible for hospitality interior architectural design and implementation process. Requirements: Master's in Interior Architecture or related. Skill set/ability must include strong sketching and hand drawing approaching design problems from 360 degrees; create best design solution inviting dialogue and critique; produce evocative and creative spaces; explore sections, elevations, detailing and 3D studies; creative sensitivity and recognition of cultural influences; design and presentation; computer modeling, design and related software including V-Ray, AutoCad, 3Dsmax, Revit, Rhino, Sketch Up, Photoshop, Illustrator, InDesign, Dreamweaver and MS Office; international hospitality interior and architectural design; and Asian or Middle East interior and architectural design styles. Work Schedule: 8:30 – 5:30, Monday – Friday.  Job Location: Warwick, RI.
Send resumes to Giana DiLeonardo, DiLeonardo International, 2348 Post Road, Suite 501, Warwick, RI 02886
---
March 31, 2017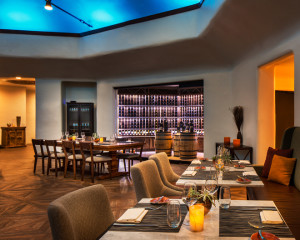 We're overwhelmed with excitement!  A recent article issued from Experience AZ, recognizing Boulders for the recent "Gold Badge" award and naming the Boulders as one of the "Best Hotels in Arizona"
Click here to read more!
---