January 27, 2017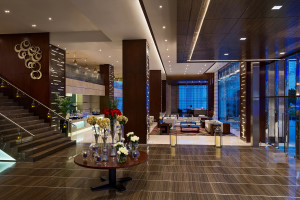 From health and Retreat, to smart hotels and the "feel-good-comfort", Senior Designer, Aida Karimi shares the evolution in the hospitality industry. Specifically, by creating a curated experience through design, she delves into the major shift in accommodation for guests.
Click here for the full article
---
January 9, 2017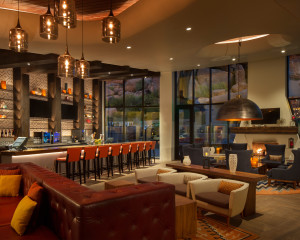 Less than one year after completing the interiors of this amazing project, The Boulders is buzzing in the media!  DiLeonardo is proud to share in the excitement of Travel & Leisure Magazine's recent article  "The Best Hotel in Every State".  Click here for more!
---