December 5, 2016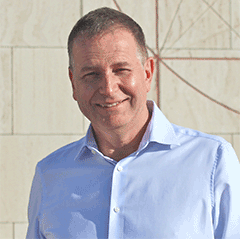 Every year CID identifies 50 of the most influential Middle East interior, lighting, and furniture designers and contractors.  Notably, designers which have shaped trends with their creativity, energy, passion, and have maintained their position consistently!
We are proud to announce DiLeonardo's Design Director, Richard Caspall has warranted his name on the list!  Richard is a treasure to the DiLeonardo family!  He is a remarkable team player and his work shines through with every project!
Click here to read the article
---
November 16, 2016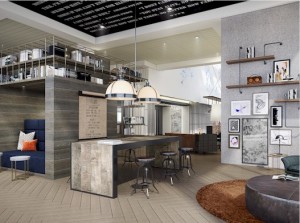 Design Director, Jennifer Skaife most recently penned an article for HotelExecutive.com, sharing her perspective and insight about creating authentic experiences within hotel design that infuse hotel location whilst applying elements of brand-specific identity and responding with successful design solutions within the constraints of existing properties.  Click Here to read more!
---