News in the 'Jobs / Internships' category:
---
May 16, 2017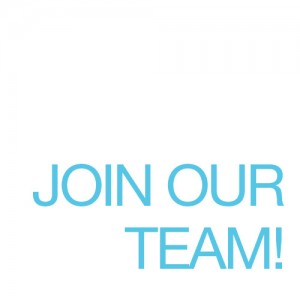 Designer/Project Coordinator (Two Openings)
Responsible for hospitality interior architectural design and implementation process. Requirements: Master's in Interior Architecture or related. Skill set/ability must include strong sketching and hand drawing approaching design problems from 360 degrees; create best design solution inviting dialogue and critique; produce evocative and creative spaces; explore sections, elevations, detailing and 3D studies; creative sensitivity and recognition of cultural influences; design and presentation; computer modeling, design and related software including V-Ray, AutoCad, 3Dsmax, Revit, Rhino, Sketch Up, Photoshop, Illustrator, InDesign, Dreamweaver and MS Office; international hospitality interior and architectural design; and Asian or Middle East interior and architectural design styles. Work Schedule: 8:30 – 5:30, Monday – Friday.  Job Location: Warwick, RI.
Send resumes to Giana DiLeonardo, DiLeonardo International, 2348 Post Road, Suite 501, Warwick, RI 02886